PSB CS1000 Outdoor Speakers
PSB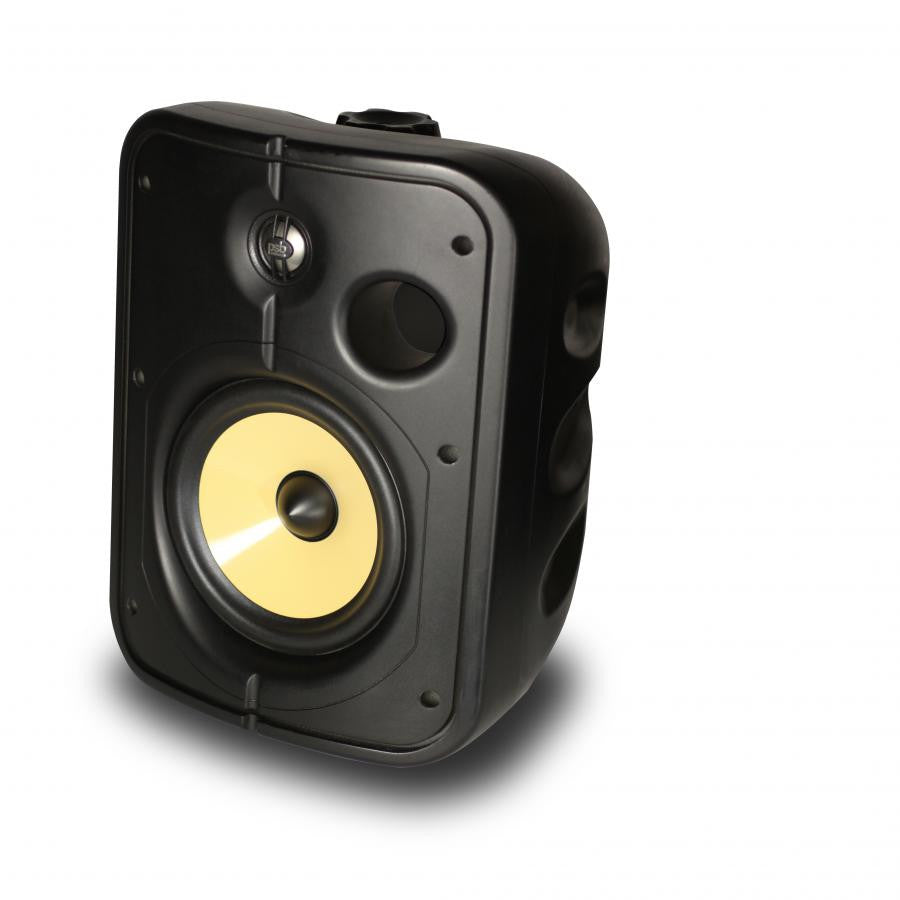 On Demo Now!
High end sound, any time, under any condition. The PSB CS-1000 Outdoor Speakers bring true Hi-Fi to the outdoors. 
Weatherproof and can be left outside all four seasons.
Fully Flexible Bracket System for vertical and horizontal mounting and 2-axis rotation
Range of Rotations – 90° on one plane and 170° 0n second plane
Rubber Cover for terminals
Highly-damped/low-resonance UV-resistant, thick-walled Polypropylene Enclosure
Extensive internal enclosure ribbing for stiffness
Front Facing Port and Rubber Port Plug
Painted Aluminium Grille
Paintable Enclosure and Grille
Gold-plated 5-way Binding Posts
Available in White or Black finish
Price is per pair of speakers
Price includes shipping most areas of Canada.