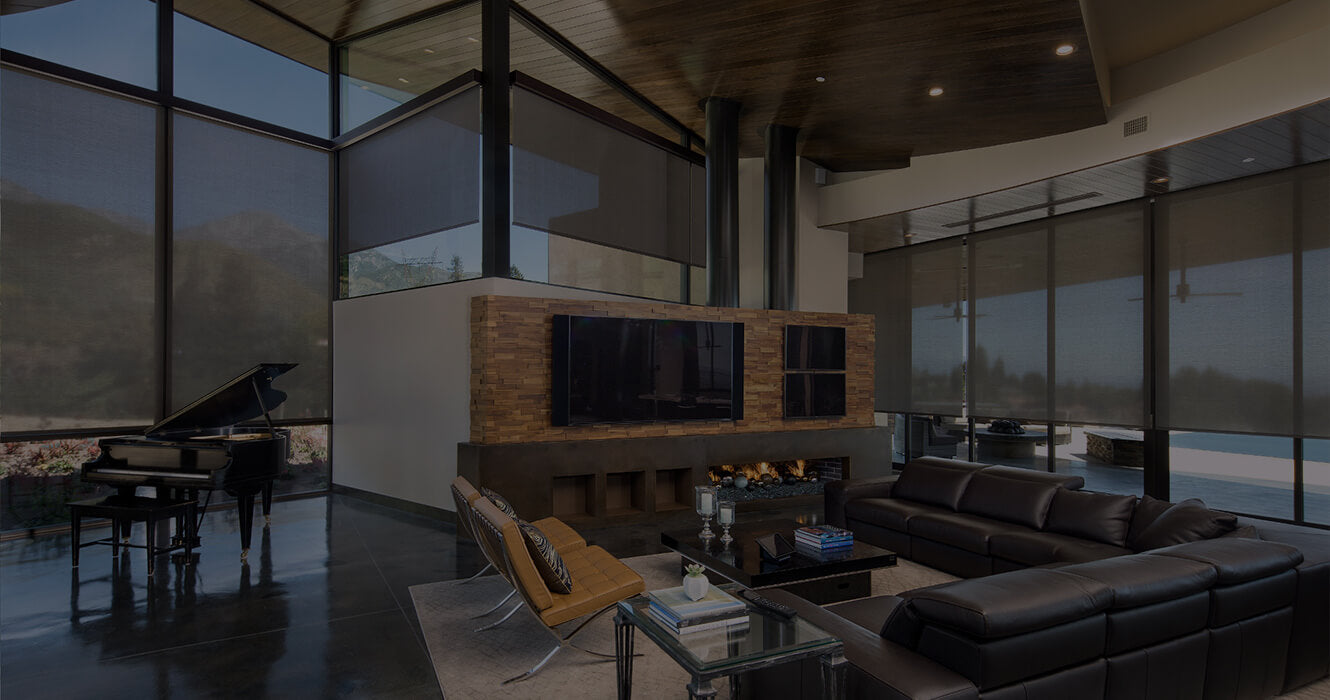 Luxury Lighting and Shade Control
Click Here to Book an In-Store Demo
Our lighting control and motorized shade solutions provide the ultimate in convenience, style, and comfort for your home. With an unmatched range of lighting, shade, and drape styles available with both wired and wireless configurations, Audioshop is Ottawa's best destination for custom lighting and shade control solutions.
A wired or wireless lighting control system gives you complete control over all of the lights in your home. Turn off all of the lights with the press of a 'Goodnight' button on your phone or a bedside keypad, or have the lights automatically follow a randomized schedule when you're away for enhanced security. Explore all of the possibilities with Ottawa's lighting control experts.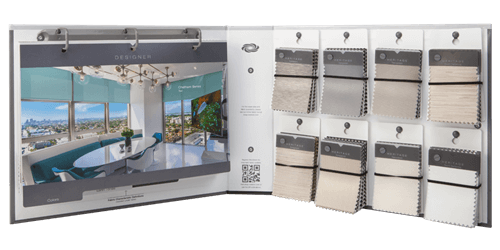 Audioshop offers Ottawa's most comprehensive collection of motorized shades with Crestron's exclusive Quiet Motor Technology™. And now with Colour Match, we can provide shade solutions in any colour to match your decor. Finally, coordinate the movement of your blinds or drapes with the other systems in your house to create complex, fully automated scenes at the press of a button.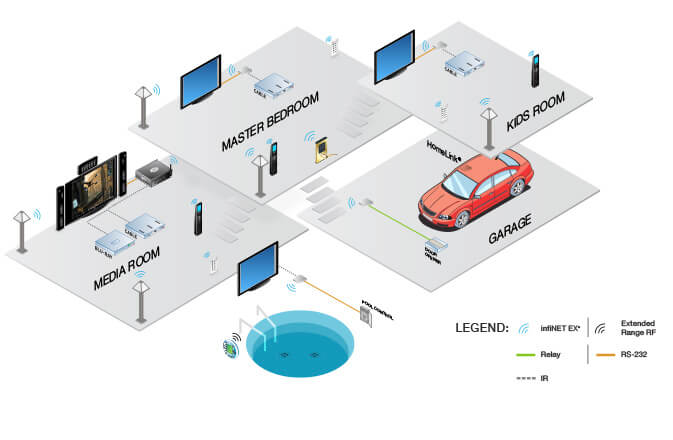 Find out how an automated lighting and shade control system can improve your home's comfort, convenience, and energy efficiency today. Visit either of our Ottawa showrooms for a full demonstration of the ease of use of a lighting and shade control system.