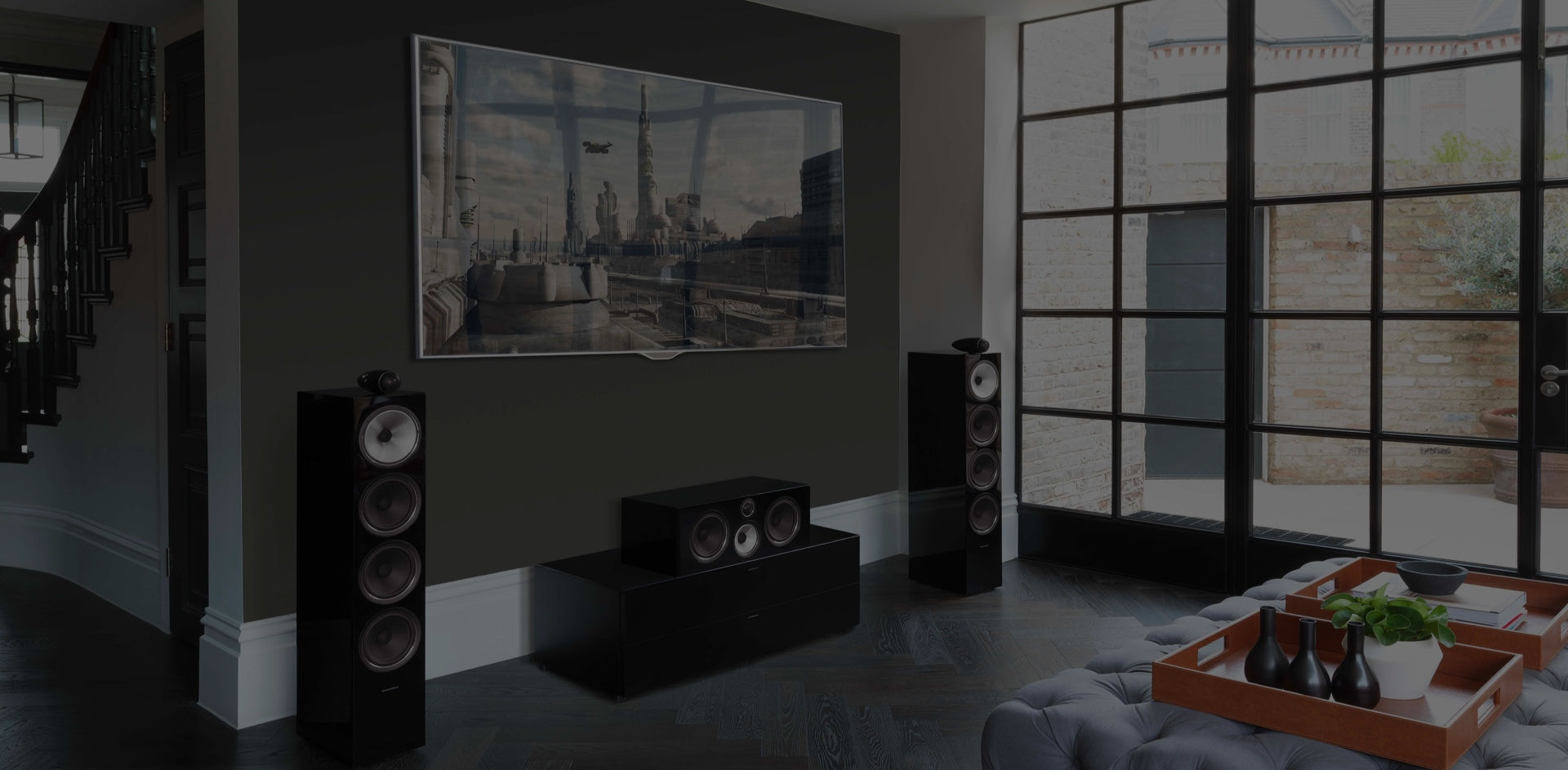 Your home at the touch of a button.
Click Here to Book an In-Store Demo
Control all of the systems in your home with a Crestron home automation system from the Audioshop. Turn off all of the lights with a Goodnight button. Ask Siri or Alexa to turn the volume up. Monitor and control your home remotely. 
Our expert team can make all of this happen – and much more.

With Crestron Pyng, all of the technology in your home can be controlled at the touch of a button from a single app. No matter how many devices you have, our Ottawa-based team of Crestron experts can integrate them into a Crestron system for simple, whole-home control. With Pyng, you as the homeowner also have the power to customize your system yourself, all from the app itself.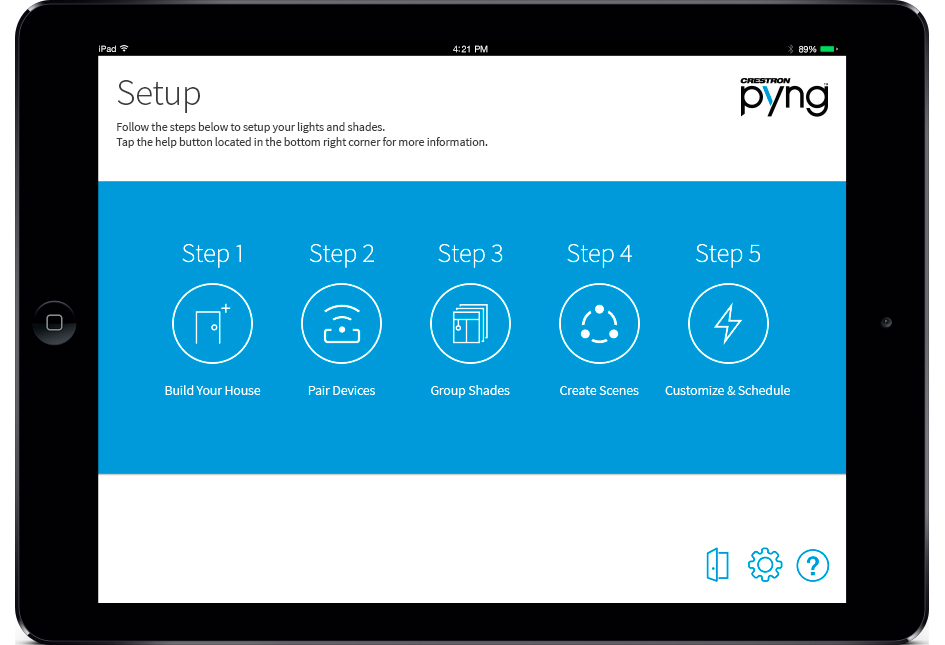 Organize and automate your home's devices with scenes. You could have a "Goodnight Scene" that turns off all of the lights, lowers the temperature, and arms the security system. Or maybe a "Welcome Home" scene that unlocks the front door and starts your favourite radio station playing on your Sonos sound system.
Scenes can be automated to happen based on a button press, your location, or even a voice command. To see more of the possibilities of a Crestron home automation system, visit one of our Ottawa showrooms today.