Technics SL-1500 Direct Drive Turntable
Technics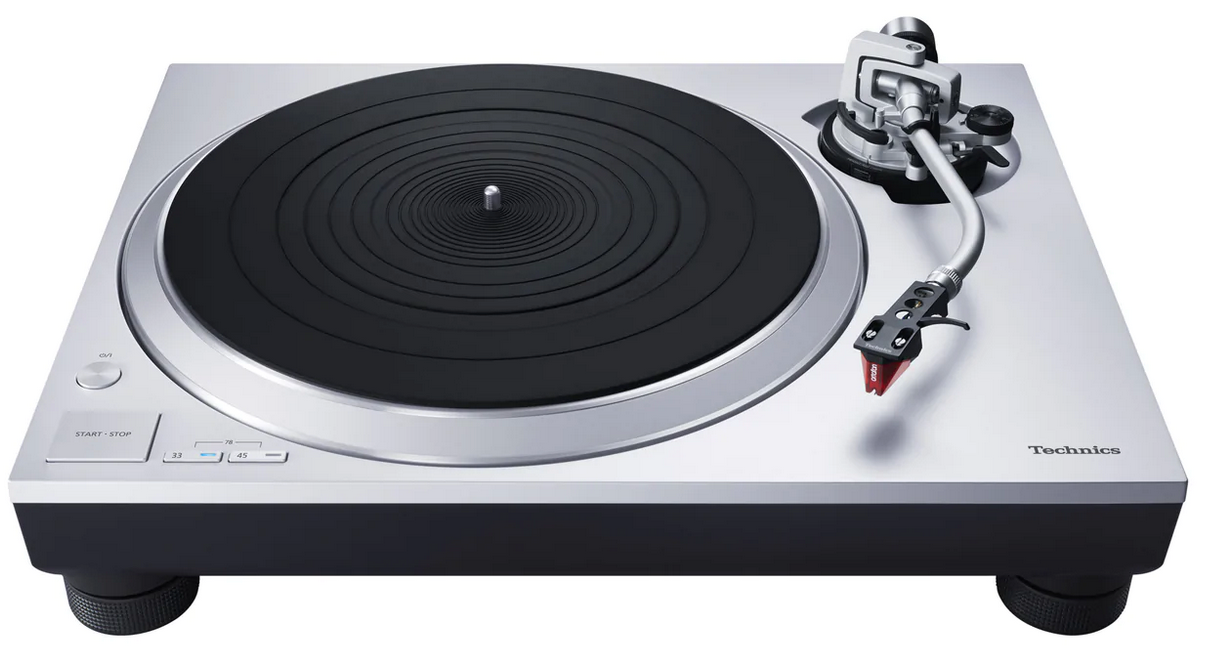 On Demo Now!
Click Here to Book an In-Store Demo!
The SL1500C inherits Technic's superb sound quality concept and adds a host of original Technics technologies, such as a coreless direct drive motor and high-sensitivity tonearm. To simplify the playing of analog records, the built-in Phono pre-amp that connects to a wide variety of devices that only have line level inputs. There is second set of stereo outputs to feed devices that do have 'Phono In' . The SL-1500C also comes equipped with a high-quality Ortofon 2M Red phono cartridge installed. Automatic arm lift at the end of the record in case you fall asleep listening to tunes.

Our price includes shipping to most areas of Canada.
View a PDF brochure from Technics with full specs and details.