Rega Turntable Wall Bracket
Rega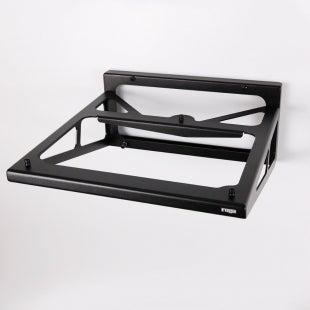 Two models to choose; one for Planar 1, 2 or 3 and a different one for Planar 8 or 10.
The next generation of turntable wall bracket is manufactured from lightweight 3mm laser cut folded aluminum.
This completely new design is 1.2kg lighter and more rigid than the previous model and is specifically designed to compliment the latest range of lightweight Rega turntables. 
Can be ordered in black or white.