Focal Elegia Closed Back Headphones
Focal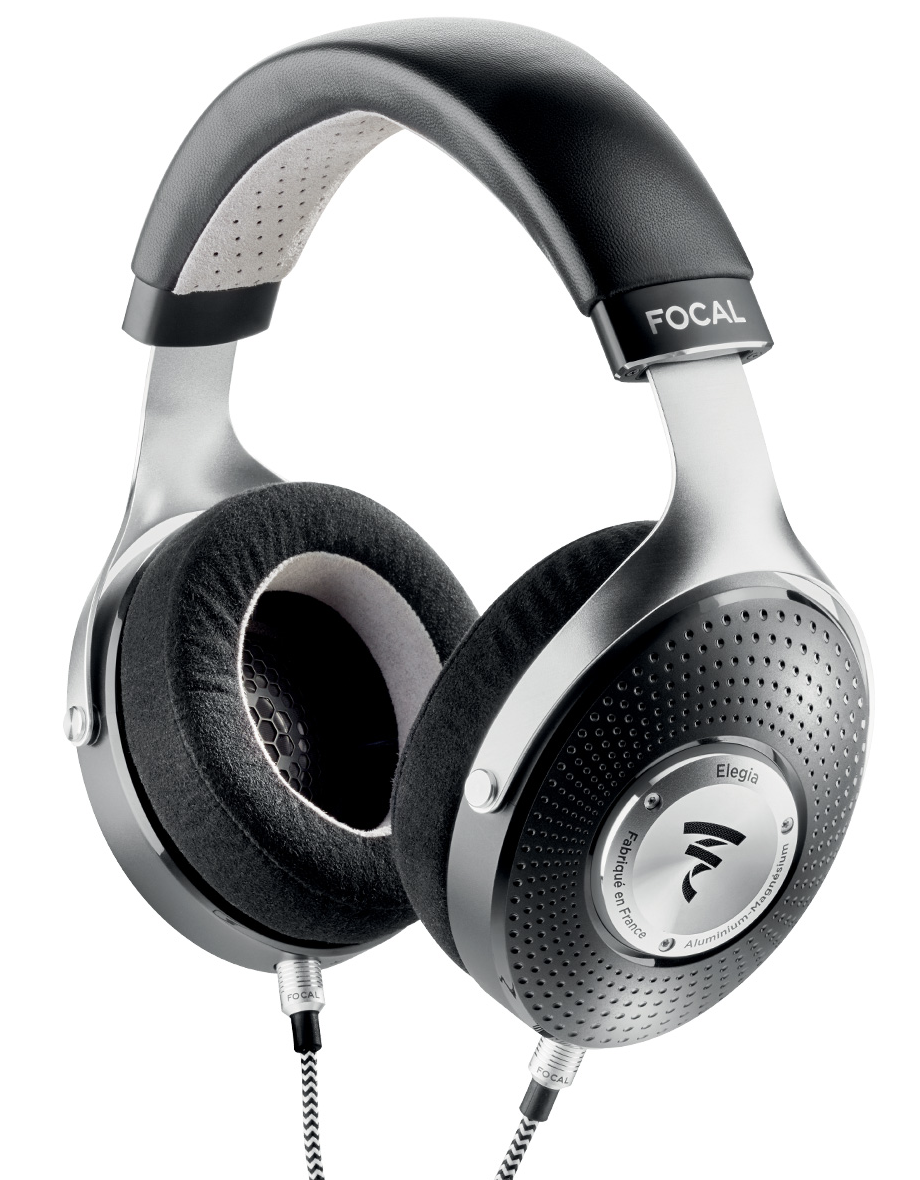 This is the final production run of the famous Focal Elegia closed back headphones. Originally $1199.99 and now, while they last, Focal has authorized a clearance price of $549.99. You will not find anything else that sounds like these or has the comfort and amazing build quality near this price. Get'em while they're hot.
Type Circum-aural closed-back headphones

Impedance 35 Ohms
Sensitivity 105dB SPL / 1 mW @ 1 kHz
THD 0.1% @ 1kHz / 100 dB SPL
Frequency response 5Hz – 23kHz
Loudspeaker 1.57" (40 mm) 'M'-shape Aluminium/ Magnesium dome
Weight 0.95lb (430g)
Cable supplied, rubberized black (not the black and white fabric cables pictured in some images)
1.2m Asymmetric Cable (3.5mm TRS Jack)

3.5mm to 6.35mm Stereo Jack Adapter
Carrying case provided, thermoformed in the shape of the headphones, it protects, stores and carries Elegia with peace of mind
Our price includes shipping to most areas of Canada.